Hello Scrapbookers!
Today's sketch is a 12x12 layout with 3 photos.
Use this sketch as a guide to creating your scrapbook page.
Use the sketch exactly as designed, alter it to fit your needs, or simply use it as a jumping off point for your own ideas.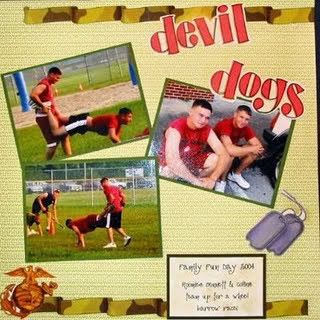 Thank you for stopping by! Don't forget to subscribe or follow my blog to get updates whenever I post something new.