The Silent Auction I participated in a while back was very successful. I had given you a sneak peak of the pink mini album so now I would like to show you some close up photographs and the videos I made of how I put the pink mini together. I hope it inspires you.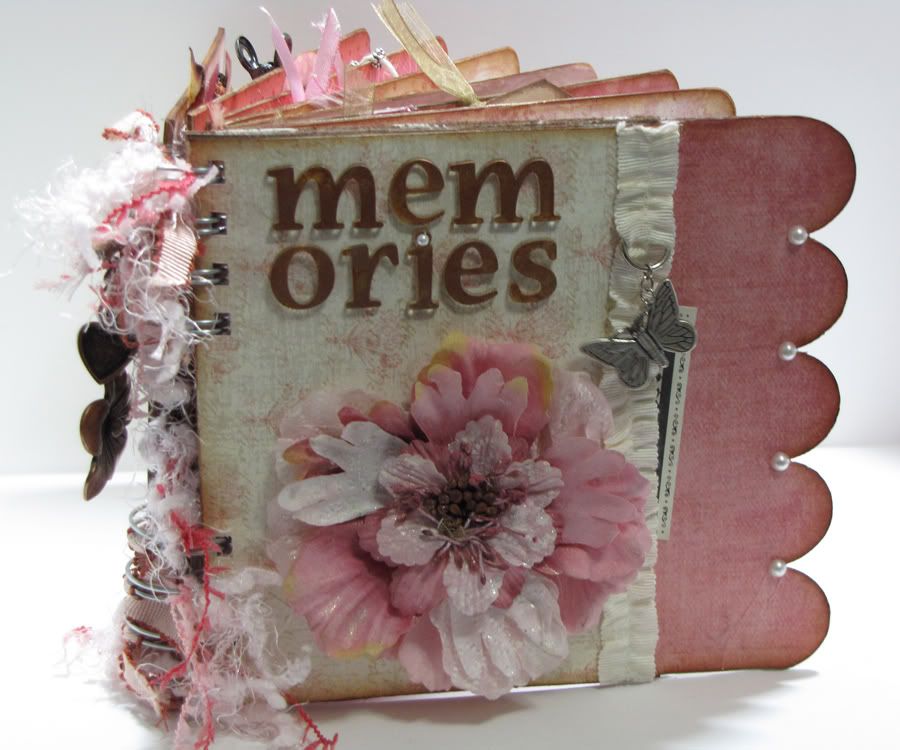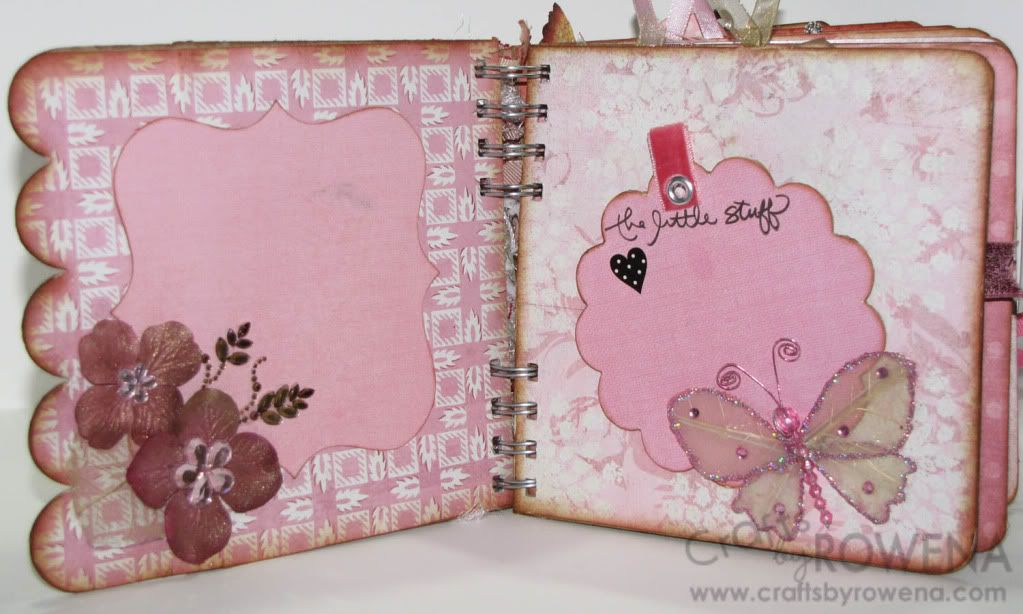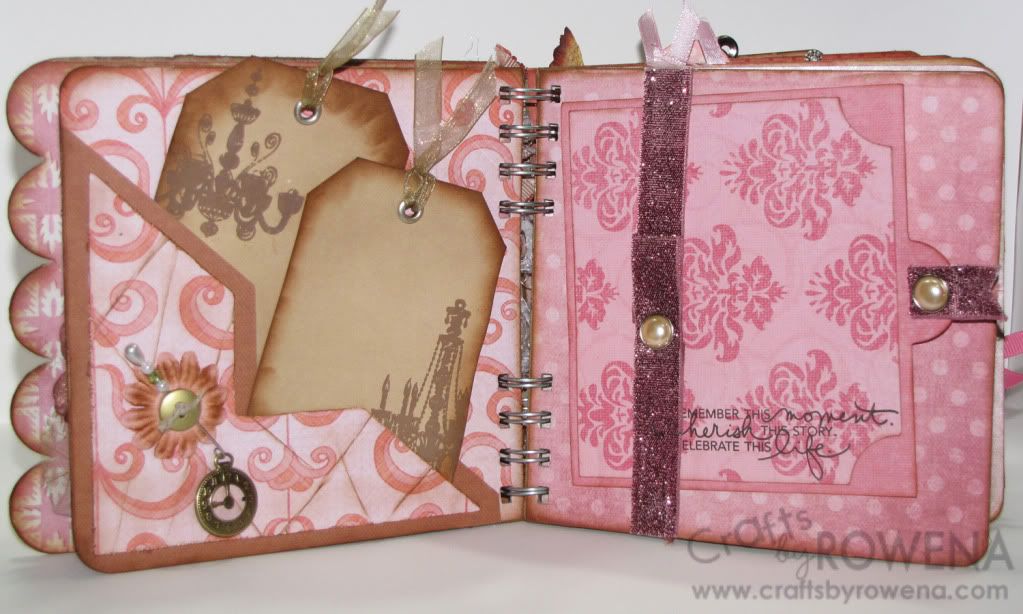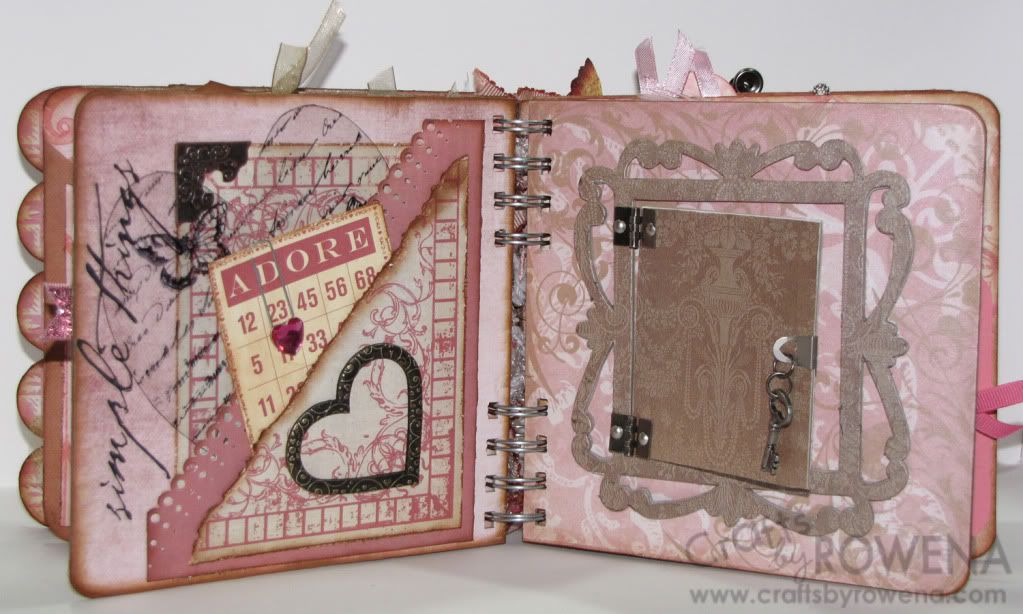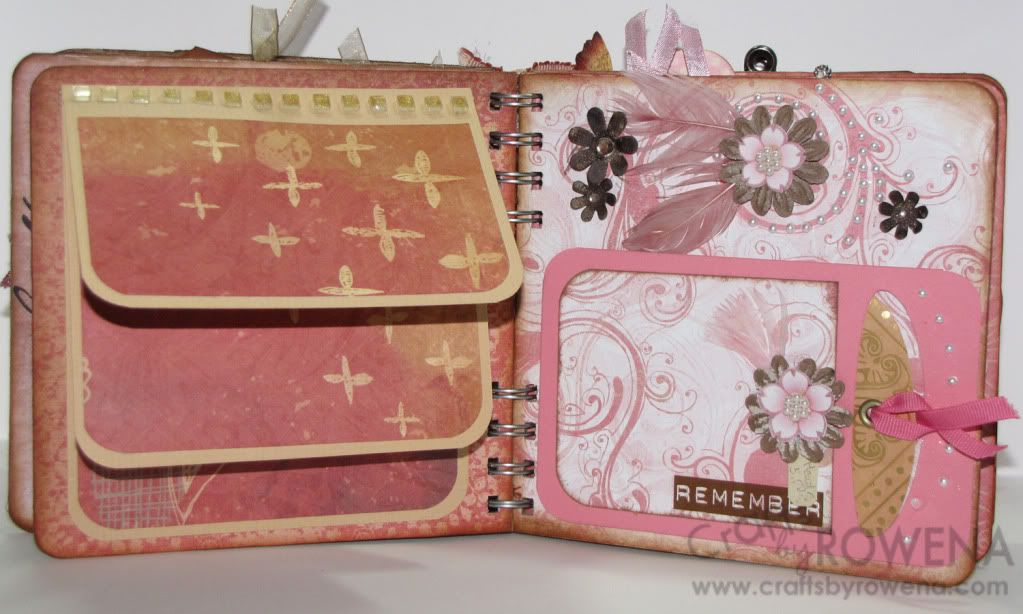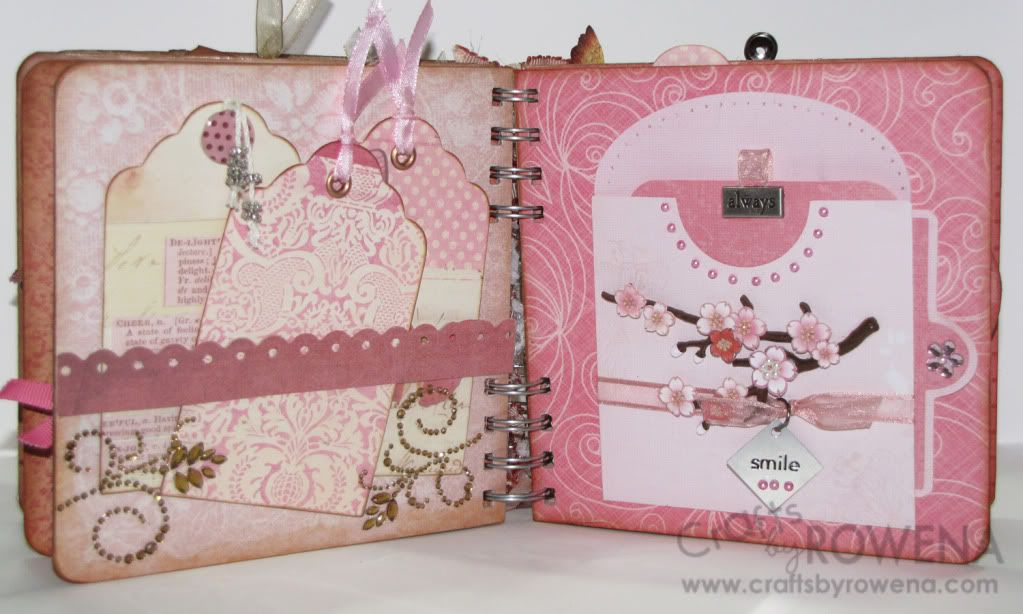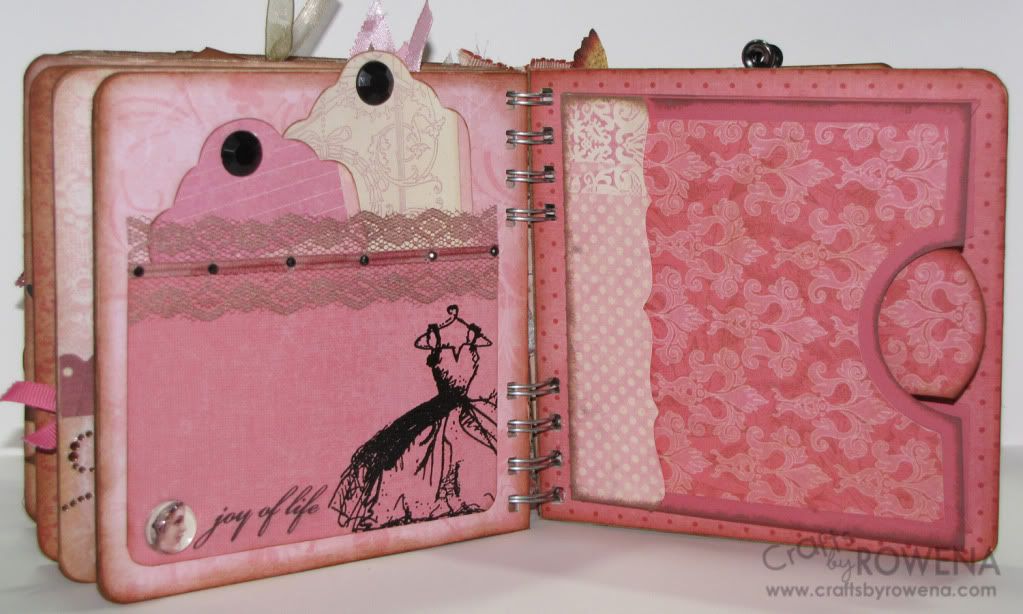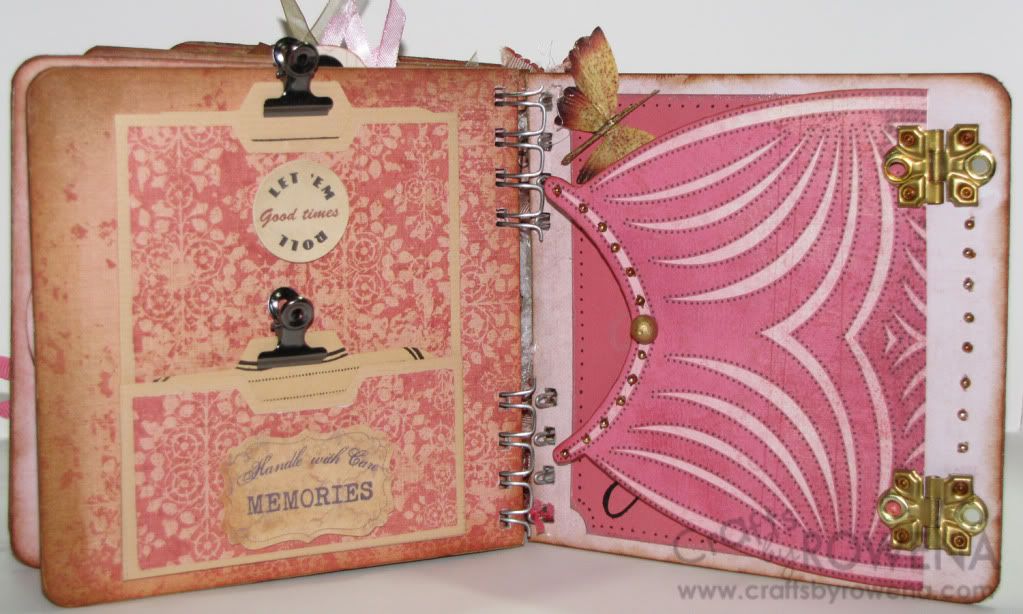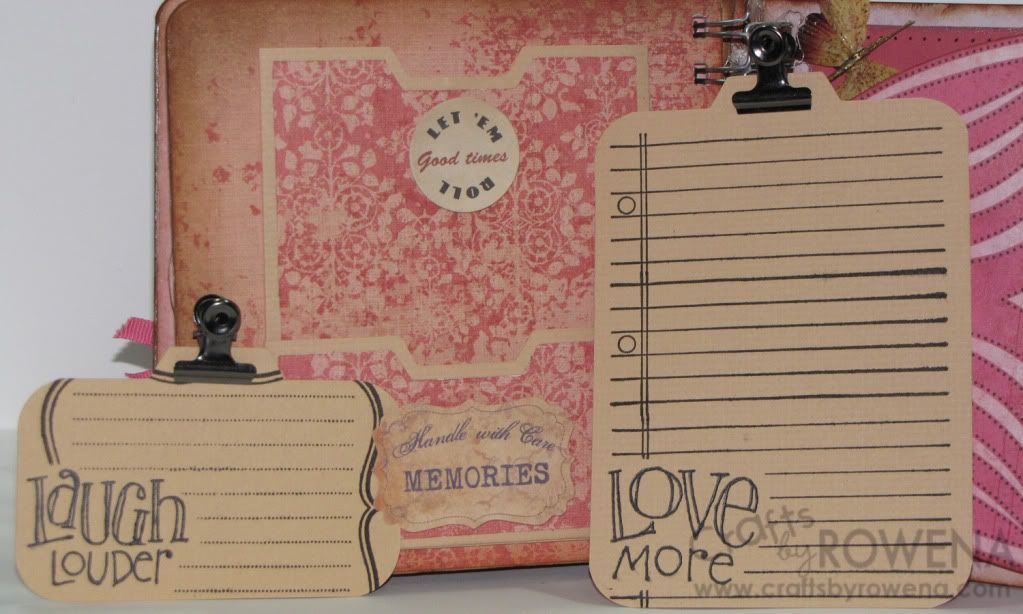 Pink Mini [Part 1]

Pink Mini [Part 2]

I know that the last few frames of the part 2 of the video was lost so here are some even closer close ups.
Thanks for stopping by! Have a great weekend.!

- Let your memories feed your creativity™