Hello Scrapbookers!


When I designed this sketch I was thinking of flowers. Can you tell? I rarely use flowers in my layouts but I have a ton of them so I designed this sketch so I could embellish my layout with flowers. If you like the flower strip that runs across the layout and you use Sure Cuts A Lot(SCAL) leave me a comment with your email and I will send you the SVG file.

Tip: If you have already bought flowers but they are not the right shade for your projects you may want to invest in glimmer mist. They totally transform your flowers.

Tip: Make your own flowers. If you own a die cutting machine such as a Cricut or Big Shot you can cut out your flowers to your exact specifications.

Tip: Add some pizazz to your flowers by embossing them. You can run them through your machine with an embossing folder or you can apply some embossing ink and clear embossing powder for a look that will wow your fellow scrapbookers.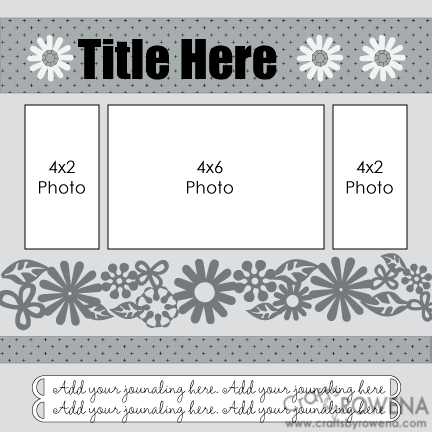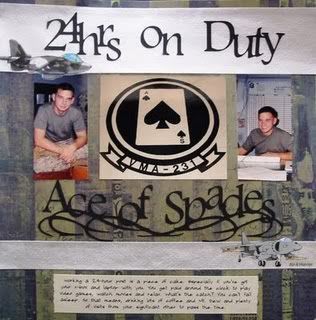 As always if you are inspired by this layout sketch I would love to see your creation. Simply send me the image link and I will include it in this post.


- Let your memories feed your creativity™