I hope that everyone had a wonderful Halloween. I know Halloween is over but if you are true scrapbooker you now have tons of photographs to scrapbook so hopefully this scaredy cat can be an addition to your page. Enjoy!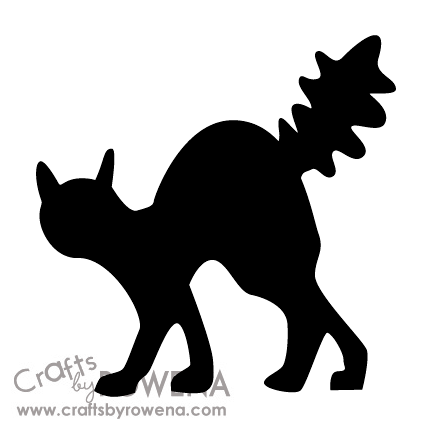 If you would like to try or purchase SCAL
click here

. There is a free trial download available. The software is compatible with Mac and PC.
Remember to subscribe or follow my blog to receive updates whenever I post something new.