Hello guys,

Seriously I have no idea why I am on this flower craze. I think it's because I worked on the pink mini for quite a while. I guess I really got in touch with my pink, girly style. I do hope you enjoy this week's layout.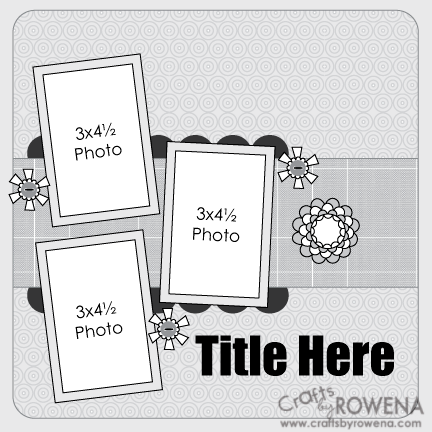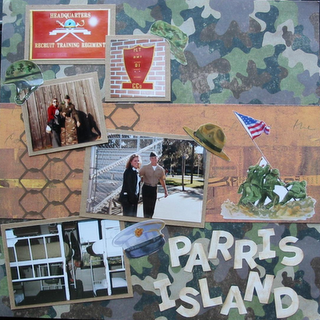 Rowena's Quick & Easy Crafting Tips
➊
Use leaves in the place of the flowers with some fall photographs for an awesome layout. I like to layer my leaves on my layouts and just like flowers buttons look really good on leaves. Try it!
➋
If you have winter photographs that you need to scrapbook well pull them out for this sketch. Substitute snowflakes for the flowers and a wonderful project awaits you.
➌
With both fall and winter I have so many photographs of the kids and I usually can't pick just a few. If you are like me, double up on the photographs and make this sketch into a 2 page layout. Simply duplicate the same or coordinating paper pattern on the second page. The more pictures the happier you shall be!
Thank you to those of you who have been sending me links to your projects. I am always excited to receive them. If you create a project inspired by this sketch send me the image link and I will include it in this post.
- Let your memories feed your creativity™