Hello Scrapbookers!


Sometimes I just can't decide what pictures to add to my layout. Well here is a sketch the uses six photos. Enjoy!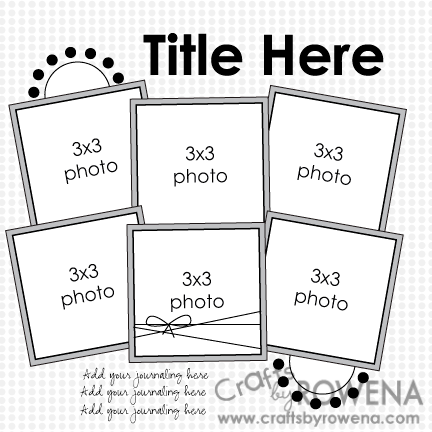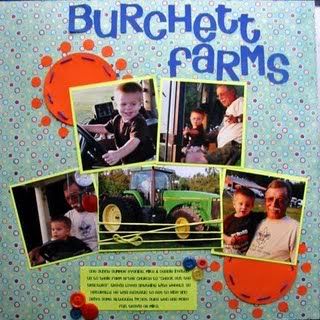 If you create a scrapbook page with this layout sketch send me the image link and I will include it in this post. If you would like to get updates whenever I post something new subscribe or follow my blog.

Please Note: All sketches are copyrighted. You may use them for personal use but to share them with friends or blogs you should simply link to this post.