Halloween is right around the corner and you may want to decorate, make treat bags or any other creative activities. Here is an SVG that's so simple but can make a big difference on your project.
[Tip]To make it even more dramatic cut out the bat then cut a circle out of a yellow or off white piece of paper that is bigger than the bat. Place the bat on the circle cut out and it looks like the bat is flying with the moon in the background.

[Tip]
Cut bats at different sizes to add interest. Enjoy!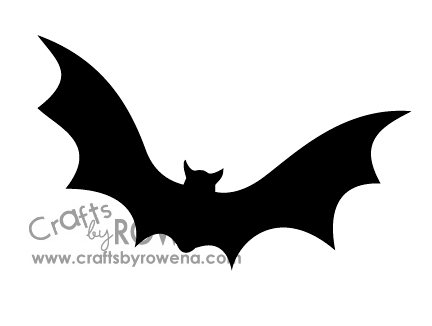 Click here
to download your FREE SVG file.
Please Note:
All SVG files are copyrighted. You may use them for personal use but to share them with friends or blogs you should simply link to this post.

If you would like to try or purchase SCAL
click here

. There is a free trial download available. The software is compatible with Mac and PC.
Remember to subscribe or follow my blog to receive updates whenever I post something new.