Hello Scrapbookers!
Recently I did a video tutorial using a sketch from
scrapsketch.com
by
Stephanie Vaughn. Well I am excited to let you know that I am on the design team at
scrapsketch.com
. Stephanie designs some awesome sketches and as a scrap sketch designer I get to create a layout based on an assigned sketch. Here is the sketch I was assigned and the layout I created.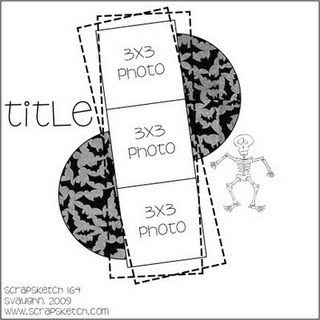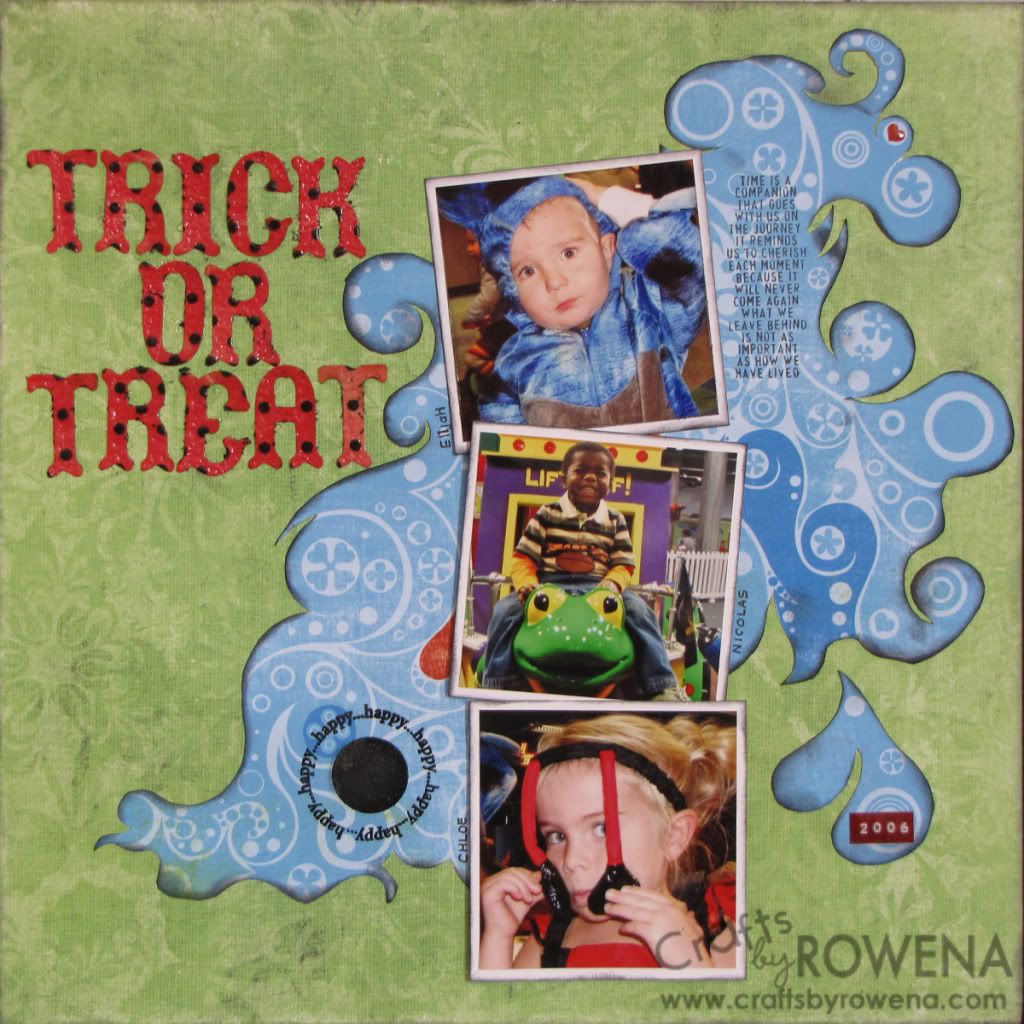 Be sure to visit
scrapsketch.com
. You will find creations from the design team as well as followers and subscribers. It's a great place to get you inspired, learn new techniques and styles. There are even card sketches.
Leave a comment. Follow my blog or subscribe to get updates whenever I post something new. And remember, let your memories feed your creativity™!