A while back I wanted to add some glasses to a layout I was doing. I looked everywhere but could not find something that I liked so I designed my own. This is a modified version of the one I originally created. This would be great for an eye exam layout or just to show off the latest trend of the nerd glasses. The sky is the limit! Let your imagination soar and create something special.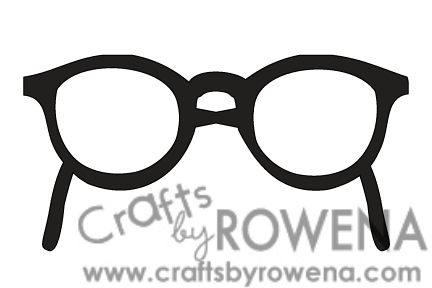 Click here
to download your FREE SVG file.
Please Note:
All SVG files are copyrighted. You may use them for personal use but to share them with friends or blogs you should simply link to this post.

If you would like to try or purchase SCAL
click here

. There is a free trial download available. The software is compatible with Mac and PC.
Remember to subscribe or follow my blog to receive updates whenever I post something new.